Drew Briney is a New York Times Bestselling author who is about to release his sixth book entitled Moon 514: Blaze & the White Griffon. ...Well, at least I aspire to be a New York Times Bestselling author and I expect that it will happen sooner or later.  Moon 514 is my sixth book but it is my first attempt at YA/Adult Fiction.  It will be released sometime in March 2014.  I expect that it will do well but I'll forgo any predictions about it hitting the New York Times Best Sellers list as I will be self publishing this book.  For now, I'm satisfied to have a very talented illustrator (Grant Hansen) preparing my cover and I'll make sure to post some of his progress as time allows.I spilled over a half million words publishing my previous five books but they were all historical nonfiction and would probably be of very little interest to someone like you ... a reader of sci-fi fantasy blogs rather than stuffy footnote laden historical treatises!Currently, I'm 177,000 words into A New Breed of Dragon, a fantasy novel that may well be my magnum opus - I started writing it several years ago but didn't get serious about writing fiction until a few years ago when I decided to take a break from A New Breed of Dragon to write Moon 514.  In the meantime, I've penned a few short stories, a couple drabbles, and a number of other things that will hit this blog sooner or later.At the demand of social pressure and traditional online expectations, I suppose I should mention that I'm happily married, I have a boatload of children, and that I'm unhappily tied to my day job helping people hate each other (I'm an attorney).  But don't worry - that last detail will disappear the moment you purchase my book ... or perhaps after you purchase it and then recommend it to all of your friends!After graduating from BYU (Phi Kappa Phi) with degrees in history, music, and logic, I entered BYU's law school on scholarship and began teaching philosophy at UVU.  Forsaking exotic and lifechanging trips around the world with jazz bands (Europe) and symphonies (China and the Philippines) and recording on CDs (only two), I began my new journey of helping people beat each other up with reams of paperwork that cost ungodly amounts of money and that are only read by a very small group of people ... and some of them hate you and some of them wish you weren't asking them to adjudicate your case and some of them think that you should be spending your monies on a trip to the Bahamas instead of paying them to darken those reams of paper with your tragedy.  I suppose I've drafted millions of words in that vein - including a number of thousand that made their way to the United States Supreme Court (we won).  None of that persistent fighting saturated my appetite for violence so I'm working on getting my black belt in karate in November, 2014 - but don't worry, I'm not doing it alone - four of my kids are doing it with me!  It's illegal to beat them at home but at the dojo, we just call it sparring so it's okay!Oh - I almost forgot something important:  while in law school, I thrust my obsessive compulsive personality disorder into a good cause: I returned to my childhood juggling addiction.  I was awarded Utah's Best Professional Juggler award in 2001 and have retained that title ever since (mostly because they quit having the competition but I like to brag about it anyway - did I mention I can juggle 8 balls?).  I juggled as a performer at the 2002 Salt Lake Olympics.  I competed at the 2006 International Juggler's Association in Portland, Oregon and handily lost because I dropped too much - but at least I saved one drop with an epic sidekick that really wowed the judges!  I have also been a staple performer at the Timpanogas Storytelling Festival for more than a dozen years because I'm the only juggler in the world that tells stories while juggling.  Really - it's true: I bill myself as the Story Juggler for that very reason.  You can hire me to juggle for insane amounts of money (please...) or you can just watch me on YouTube for free - your call.Just like any other attorney with a conscience (I've met at least two others in the last dozen years of practice), I had to find some sort of therapy to dull the pain of litigation (I can't afford a professional therapist with my gaggle of kids - between their incessant food addictions (all of them eat every day), their propensity to get hit by trucks (whew - only one...), and taking music, karate, dance, gymnastics, and other lessons, I lose thousands of dollars every month!), I started writing again.  If you made it through that run-on sentence without any navigational errors or review of the multi-leveled parentheticals, you have my hearty respect and congratulations ...  And now that my temporary amnesia is past: I remember why I loved that creative writing course in highschool: this is my true passion.  So, off I go to write something more exciting than a mini-biography about boring ol' me!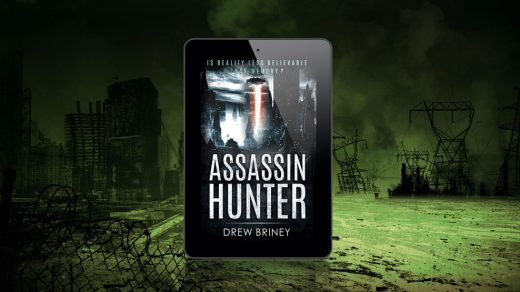 Assassin Hunter: Free Preview Unproven: Free Preview Moon 514: Free Preview Slice: Free Preview 5 Blades: Free Preview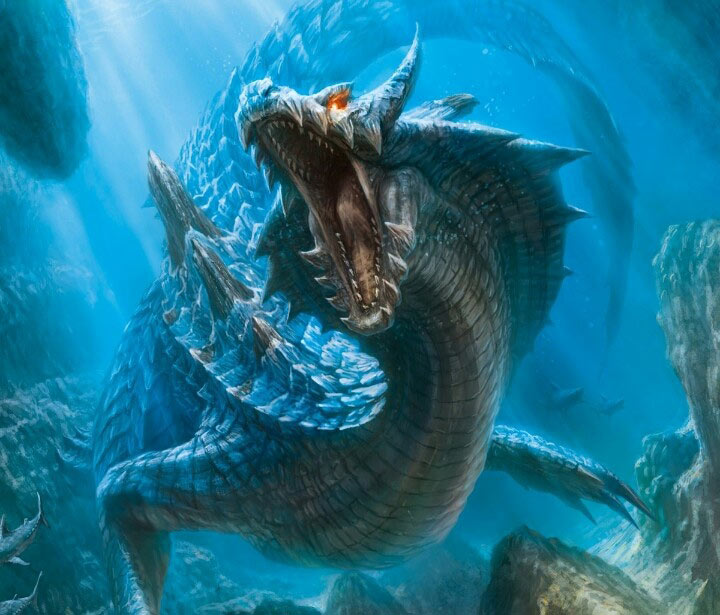 While the media steals the spotlight from groundbreaking inventions and incredible technologies, scientists continue to plow through new challenges with a vengeance.  What's new?  Hmm.  What's not new?  Groundbreaking research in epigenetics is opening the door to understanding latent or "junk"...