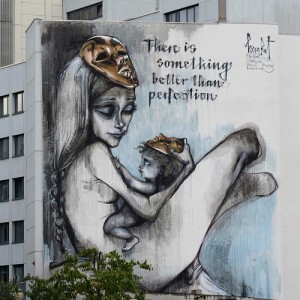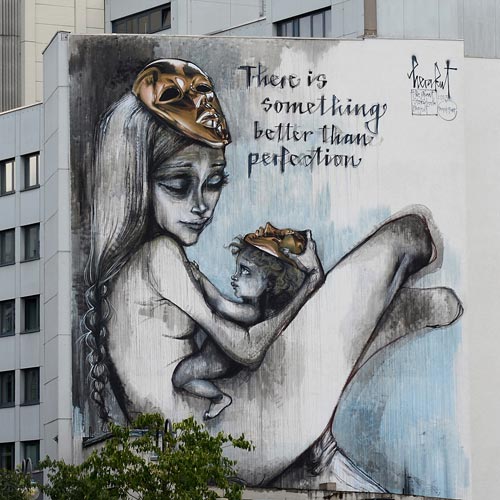 A what?
A drabble.
And that is ???
Drabbles are short stories that verge on poetry that last only 100 words long. I suppose they could be considered solely as poetry by some. I've only written two – both to support my daughter's Drabble Book on Wattpad (though I only posted one). This is the first of the two:
The Mask
I'm on the run,
an outlaw for what I believe,
I wear a mask that nobody sees.
I yearn for freedom
but wander without constraint;
my prison is a mask that nobody sees.
I pretend to be someone else,
the person they want me to be;
In some ways I don't pretend;
the mask is very subtle you see.
Soon, I will take off my mask
but what they will see with their eyes
is no different from what they see now;
they will change; I will not
they will fear, shun, and hate.
But then, I will be free.
Audio File as Read by Angela DiGiovanni
The image comes from Germany – I love the concept and thought it fit my Drabble nicely.