High Tech Assassin Struggles to Disentangle Memory Alterations from Reality
---
---
Powerless Mage Battles Psionically Gifted Dragons and Superstitious Steampunk Society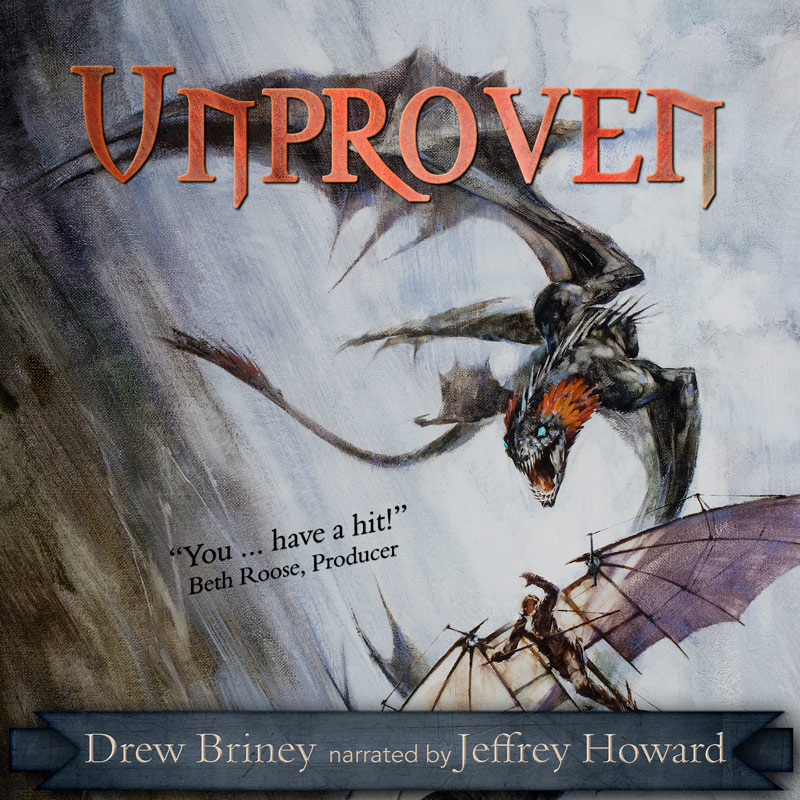 Unproven has finished post-production and should be released mid-September 2019!
---
---
Dark Coming of Age Story Where a Drug Enhances Orphan's Feeble Magic
---
---
Post-Apocalyptic Genetically Engineered Humans Join Forces with Alien Mage to Preserve Humanity
---
---
Short Story Anthology Featuring 5 Rising Star Authors.
Funny, Scary, Exhilarating, Shocking!
---
---
Falling in Love: A Drabble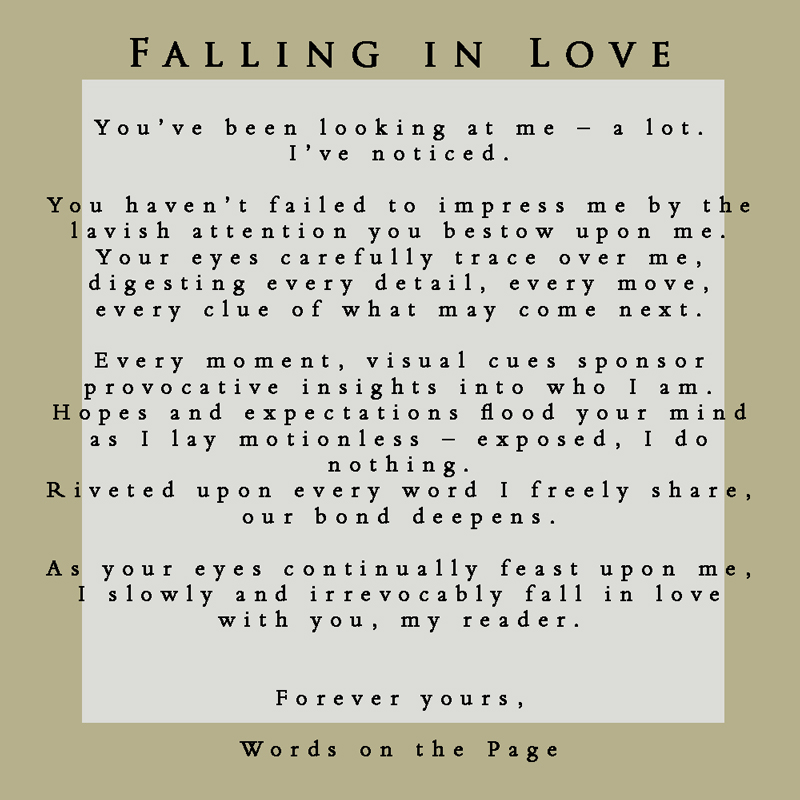 ---
---
The Mask: A Drabble