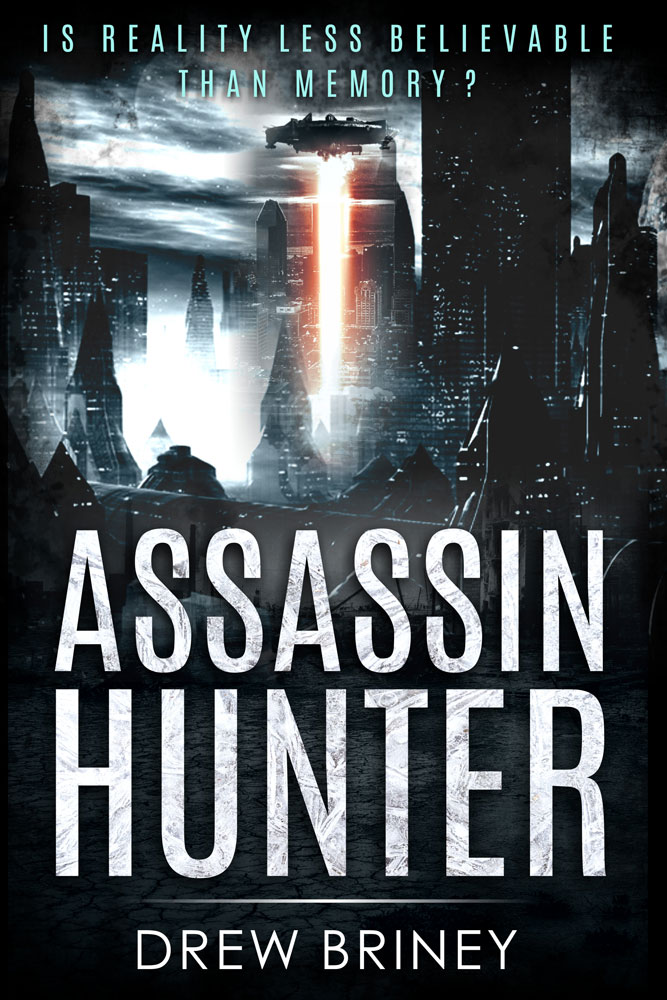 On the eve of releasing my newest novella, Assassin Hunter, I'm excited to reveal the new cover.
A few years ago, I began heavily studying transhumanism and contemplating the various less-pondered ramifications it could be bringing to our species and our world. One of the biggest questions it presents (to both ethics scholars and us lay people) is how will we handle various modifications to our minds? Whether that is from downloading data, erasing traumatic memories, or playing around with all of the possibilities that arise in between, the answers the these questions are incredibly elusive and perhaps, undiscoverable until it becomes too late. Pondering those eventualities led me to write a short story entitled: Assassin Hunter. Recently, I couldn't stop thinking about that short story and wanted to delve deeper into these fascinating topics so … the much improved novella version is coming soon.
Until then, let me know what you think of the cover.