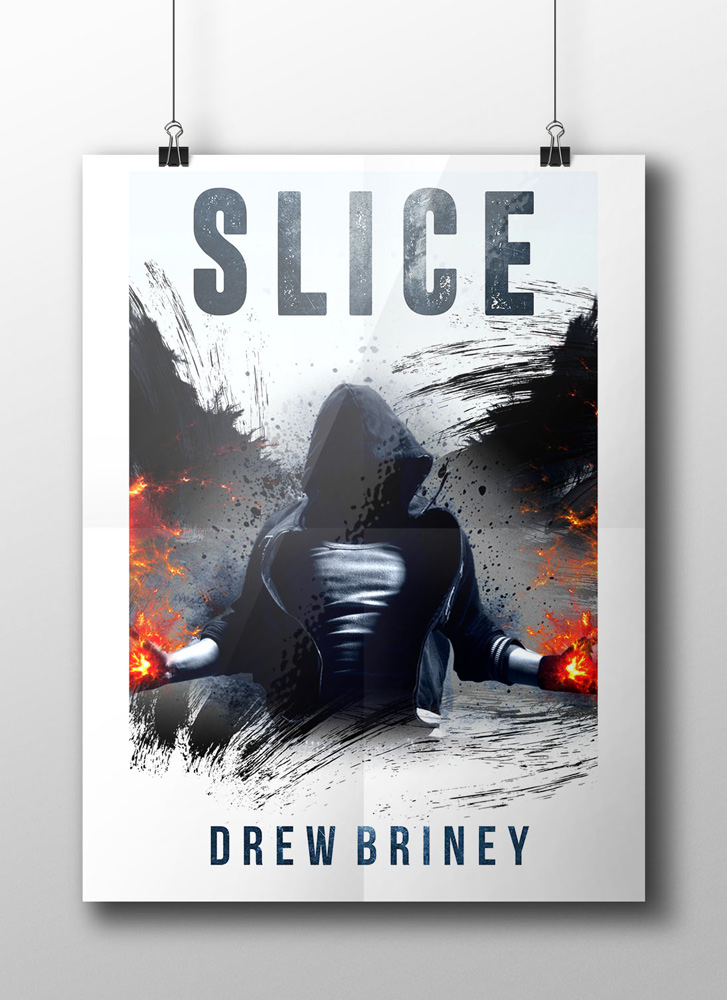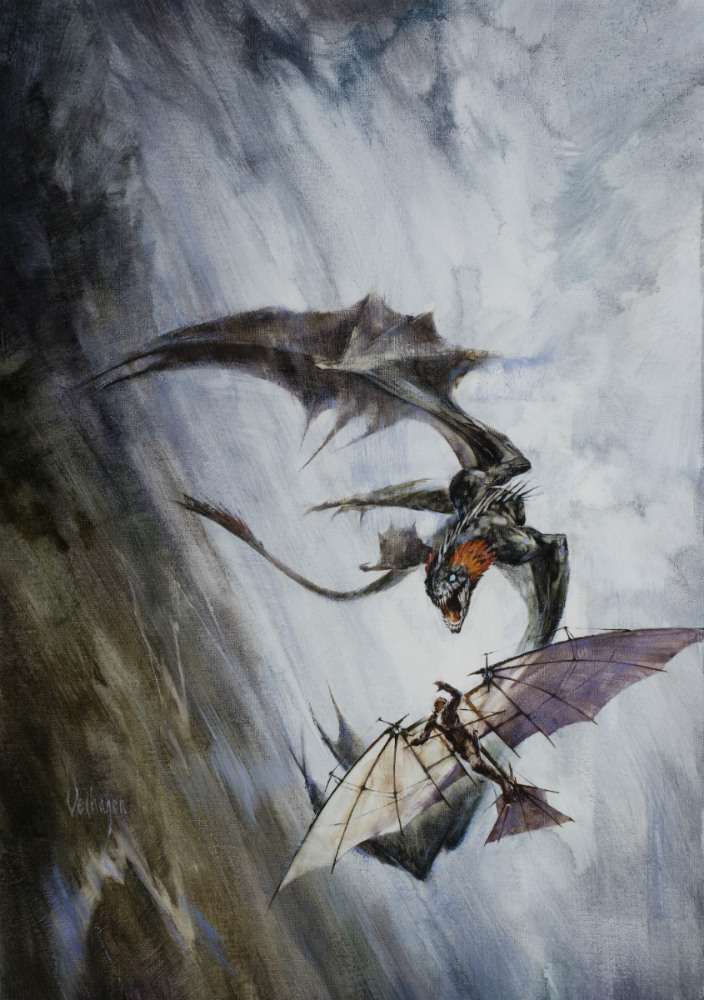 SFF AUDIOBOOK, eBook, Dragon Poster
Winner Anne Carstensen! with Runner Up: Mikhail! (8 Successful Shares)
Audiobooks!!!
Nearly 200 copies given to my newsletter subscribers!
(sign up at the bottom of this page)

With a few stellar exceptions, links are to
multi-author giveaways
for
FREE
ebooks
on
safe and popular sites
. Books are in genres similar to mine so you can expand your repertoire and find your next great read. If you find something you
especially enjoy
, please
let me know
.