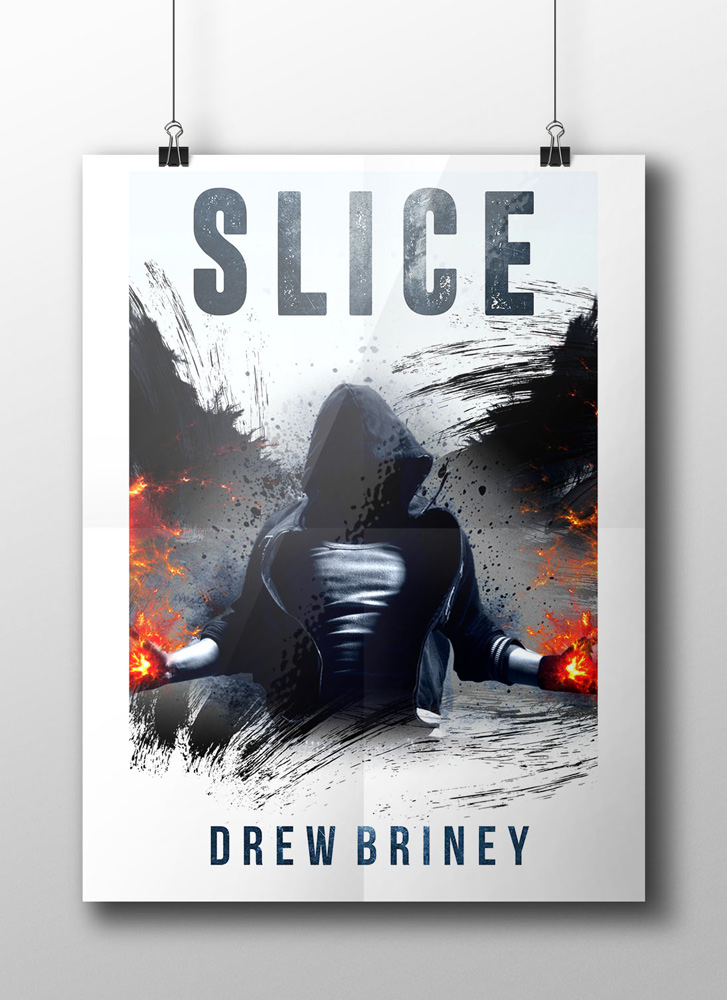 2020
Soul Hunter (Assassin Hunter book 2) is now available on Audibook! Click the next link for the Amazon version.
2019


With a few stellar exceptions, links are to
multi-author giveaways
for
FREE
ebooks
on
safe and popular sites
. Books are in genres similar to mine so you can expand your repertoire and find your next great read.