It's been a great year for dark, twisted thrillers!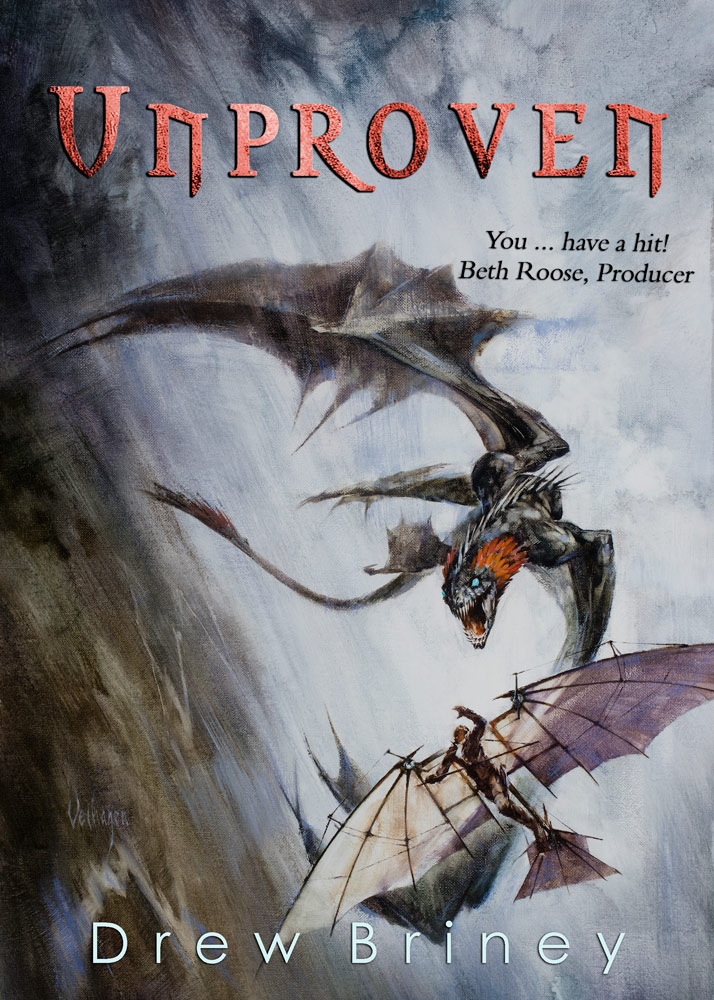 Unproven Released
Looking for a thriller-paced dark steampunk fantasy with an M. Night Shyamalan twist?
Unproven ranked #1 best seller in YA steampunk fantasy on Amazon and #2 in YA fantasy action and adventure novels during a recent promotion! Veteran producer Beth Roose wouldn't be surprised – she predicted it would be a hit as soon as she finished reading it.

Since its release, Unproven has drawn comparisons to Ursula Le Guin (Harry Potter's biggest influence), Elaine Cunningham (queen of dark fantasy and Forgotten Realms and one of my favorite authors), and Fydor Dostoevsky (psychological godfather of Crime and Punishment, the Brothers Karamazov).
Since its release, I've received a request to adapt Unproven as a screenplay for an animated feature and multiple auditions to narrate the audiobook, which will be released later this year. If you can't wait to see it on the big screen, grab your copy of Unproven today!
Limited time offer: send me a screenshot of your purchase and I'll give you your choice of another of my eBooks for FREE!
---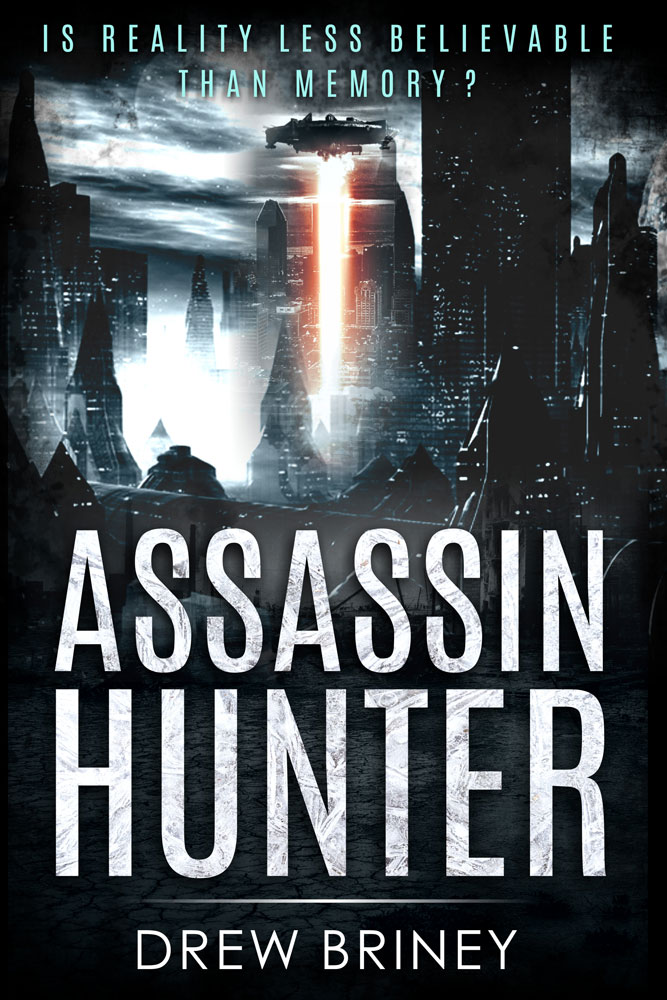 Assassin Hunter Released
I originally wrote Assassin Hunter as a short story for 5 Blades, but I couldn't leave it there. Not only was it well received, it begged for more attention (and a sequel). If you've followed my blog for long, you'll know that I've spent hundreds, of hours researching transhumanism, real-life memory alterations, and high-tech gadgets that promise to elevate human potential.
Assassin Hunter's twist ending all but demanded a series so I've already rough outlined the super villain origin story (loosely based on true events). Keep your eyes peeled!
Until then, skip the frothing ale and drunken dwarf brawls – you'll need your wits about you as you stay up late to read this mind-bending, suspenseful novella. Grab your copy today!
Those are just a few highlights of how great this last year was for writing. Check out my news page for more updates.
Drew Briney's Other Books
Drew's other books feature post-apocalyptic genetically engineered humans joining forces with magically empowered aliens (Moon 514), drug enhanced magic systems (Slice), psionically gifted dragons, telepathic griffons, symbiotic vampiric vines, and entrancing world building that has been compared to Ursula Le Guin. He aims to deliver thriller pacing a la Dan Brown and tightly outlined Brandon Sanderson-esque plots all while exploring deeply personal character growth.

He accidentally found himself a top 5 author at SciFiFantasyFreak.com (for Moon 514) and a bestselling author in SFF Anthologies (for 5 Blades). In addition to that villain origin story set in the Assassin Hunter universe, he's busily writing Sea Dragon Apocalypse (a futuristic sci-fi thriller meets epic fantasy mashup). You can check out a free chapter of it here.
Don't Miss Out on All the Fun! Sign Up for My Newsletter!