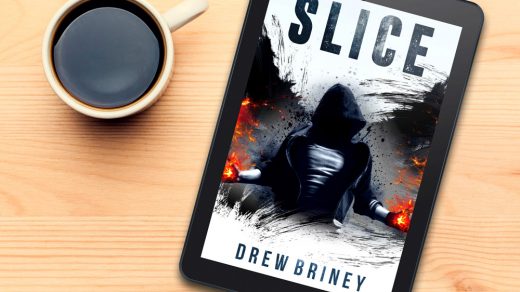 Free chapters from author Drew Briney's books (and a couple drabbles for good measure)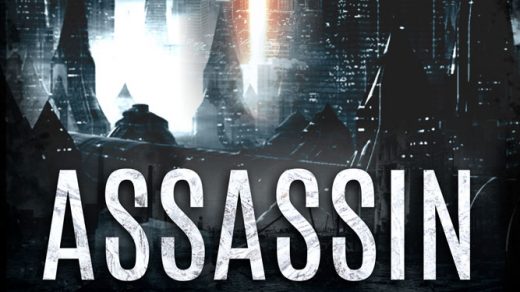 On the eve of releasing my newest novella, Assassin Hunter, I'm excited to reveal the new cover. A few years ago, I began heavily studying transhumanism and contemplating the various less-pondered ramifications it could be bringing to our species and...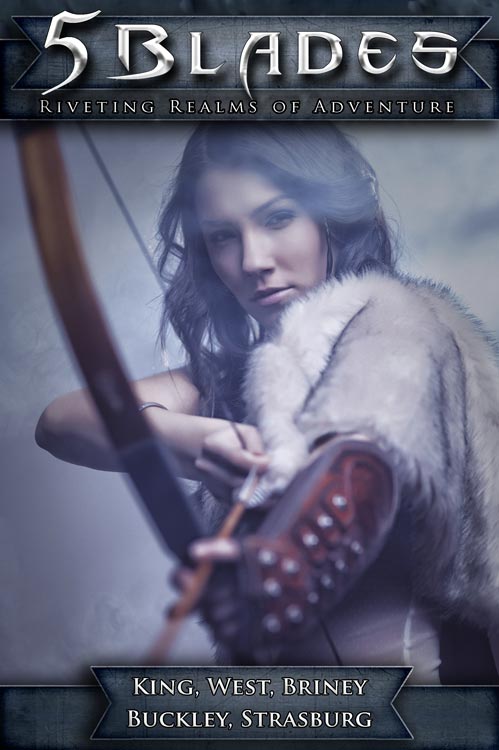 At long last, 5 Blades: Riveting Realms of Adventure is about ready for publication launch – and here is our sweet cover! I'll be featured alongside veteran sci-fi fantasy authors Jaime Buckley, David West, Jason King, and Lewis...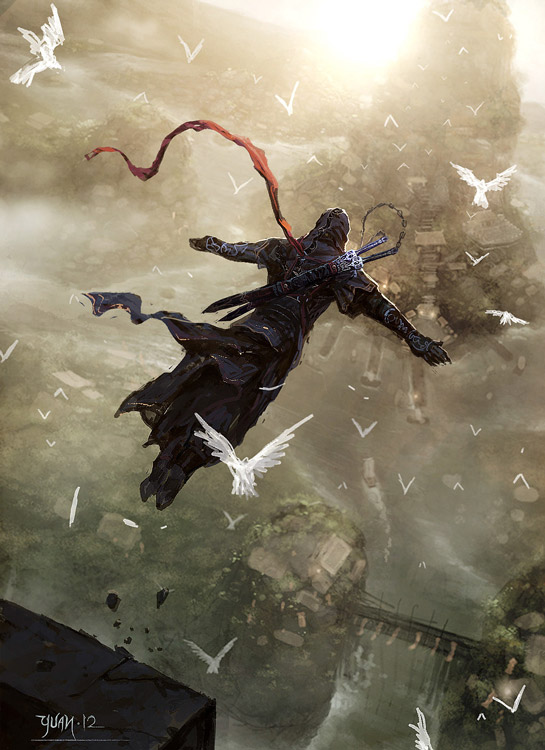 I just finished "Assassin Hunter", a short story I wrote for the quarterly Writer's Village competition so today's inspiration comes Assassin's Creed art by Chaoyuan Xu: A Leap of Faith.  While my story deals with transhumanist themes, including memory erasures, memory...