These are stories NOT included in the sample chapters page for Drew's Books. Some of these are Drew's stories, some are not.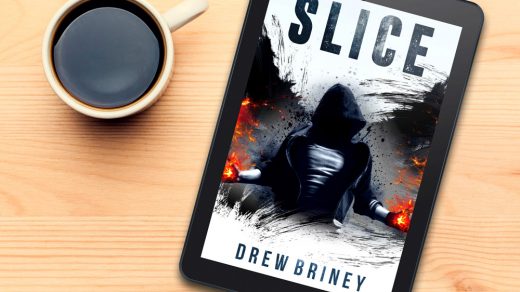 Free chapters from author Drew Briney's books (and a couple drabbles for good measure)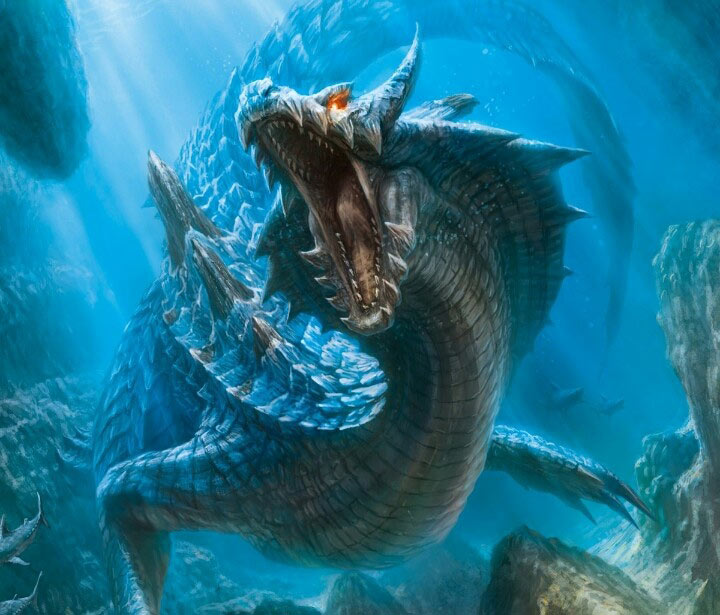 While the media steals the spotlight from groundbreaking inventions and incredible technologies, scientists continue to plow through new challenges with a vengeance.  What's new?  Hmm.  What's not new?  Groundbreaking research in epigenetics is opening the door to understanding latent or "junk"...