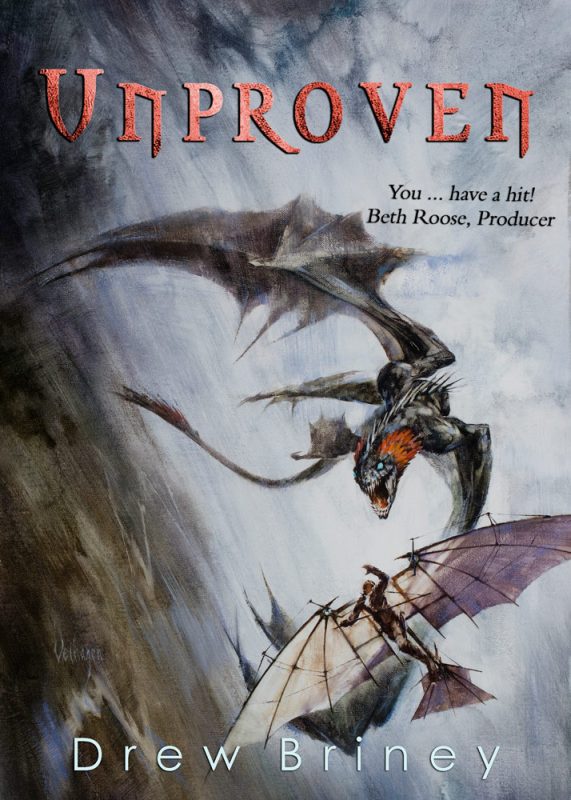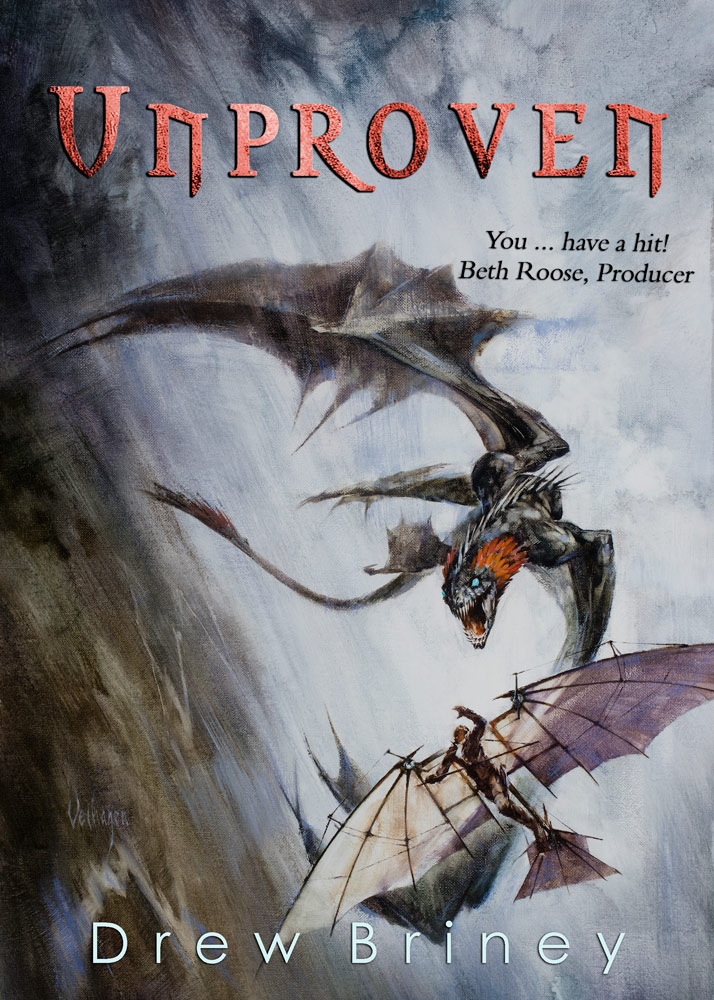 $12.50
eBook:
$2.99
Audiobook:
TBA
#1 Best Seller in free YA SFF Steampunk novels and
#2 Best Seller in free YA SFF Action & Adventure
When Shadow, a powerless mage, chose exile to preserve family honor, he didn't expect a mysterious call to defeat psionic, camouflaging dragons - nor did he expect them to offer him a glimpse into a life wielding a mage's power.
Surprises mount when a steampunk army invades his homeland and Shadow is tasked with uncovering the secret behind magic's evolution while leading a youth team infested with at least one traitor. Distracted by an unwelcome romance, losses mount as he stumbles through treachery, vampiric vines, ancient disembodied mages, and the legendary Mists of Ishmandool where few escape with their sanity.
By the time Shadow announces he's found the solution, it may be too late. Even if it's not, it risks the complete annihilation of his people and worse, it's unproven.
Unproven has drawn comparisons to Ursula Le Guin (Harry Potter's biggest influence), Elaine Cunningham (the queen of dark fantasy and Forgotten Realms), and Fydor Dostoevsky (psychological godfather of Crime and Punishment). With strong female characters, a dark M. Night Shyamalan twist, dragons on steroids, a Brandon Sanderson-esque tight plot, and prodigious world building, Unproven is destined to satiate readers who enjoy sword and sorcery, mythical creatures, ghosts, dark fantasy, psychological thrillers, and Dungeons & Dragons.
Forget the coffee. Unproven will keep you reading late into the night. Veteran producer Beth "Bea" Roose predicted it would be a hit. Grab your copy and you'll see why!
More info →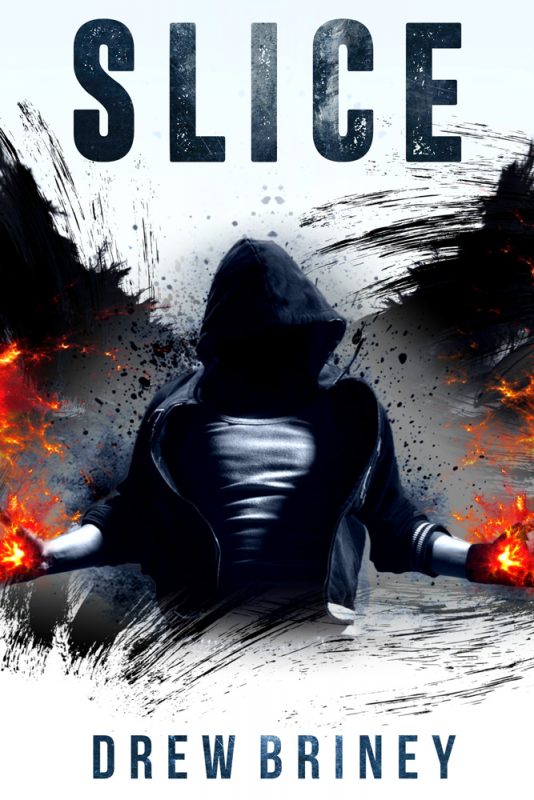 Half orphaned and struggling to survive, a broken young man risks everything to save his family with a drug that enhances his feeble powers. With mounting obstacles threatening and surrounding him at every turn, Tzun fends off one enemy only to discover his gravest challenge is worse than anything he could have imagined. When confronted with a personal nightmare, will he find a way to turn back or become the very thing he once despised?
With a gritty, sweeping tone, engaging prose, and a dark flare that fans of Stephen King have learned to crave, Slice is a coming of age story that blends urban fantasy with the criminal underground.
More info →