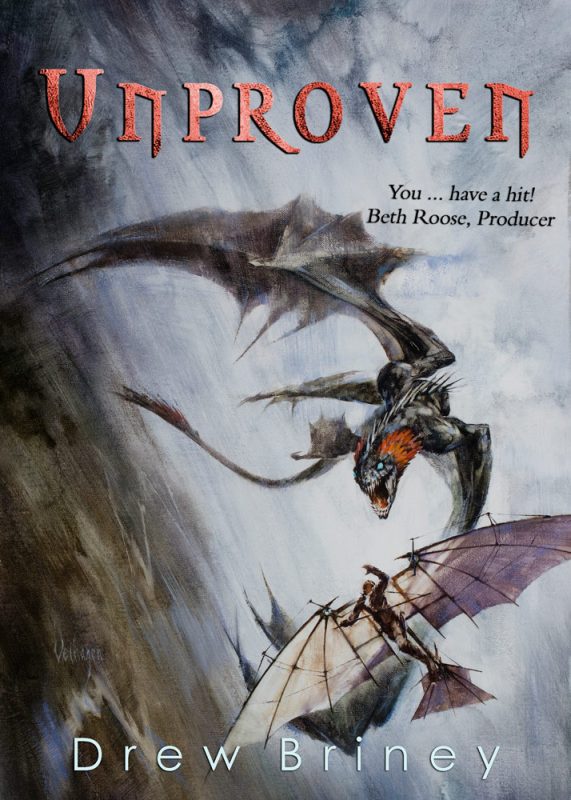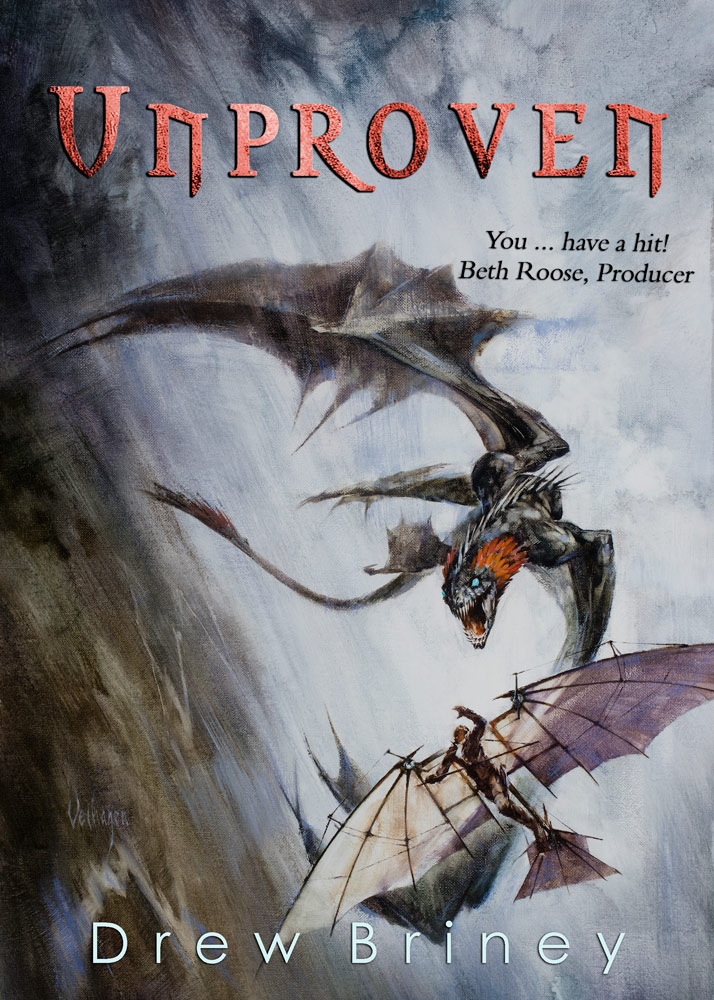 $12.50
eBook:
$2.99
Audiobook:
TBA
#1 Best Seller in free YA SFF Steampunk novels and
#2 Best Seller in free YA SFF Action & Adventure
SHADOW IS AZH'NAHN, A POWERLESS MAGE born into a culture that prides itself in sharing the earth's powers. When he chooses a life of voluntary exile to preserve his family's honor, Shadow receives a mysterious call to witness the unearthing of kotrakoy, treacherous telepathic beasts with four wings and four rows of teeth. As he watches their unholy resurrection with great horror, kotrakoy open their minds to his and offer a glimpse into what life would be like wielding a mage's powers.
As Shadow races to warn his people of the impending threat, he stumbles into an unexpected romance, an unwanted leadership position fraught with treachery, and the creepy Mists of Ishmandool.
Soon a superstitious tech race begins bombing his people and magic evolves, leaving Shadow's people crippled and defenseless. When he announces that he's unlocked the secret to the new magic and the key to defeating enemy troops, few are ready to listen. To be fair, his solution suffers a few fatal flaws, the least of which is that it risks the complete annihilation of his people. Worse, it's unprecedented and UNPROVEN.
Unproven has drawn comparisons to Ursula Le Guin (Harry Potter's biggest influence), Elaine Cunningham (the queen of dark fantasy and Forgotten Realms), and Fydor Dostoevsky (psychological godfather of Crime and Punishment). With strong female characters, a dark M. Night Shyamalan twist, dragons on steroids, a Brandon Sanderson-esque tight plot, and prodigious world building, Unproven is destined to satiate readers who enjoy sword and sorcery, mythical creatures, ghosts, dark fantasy, psychological thrillers, and Dungeons & Dragons.
Forget the coffee. Unproven will keep you reading late into the night. Veteran producer Beth "Bea" Roose predicted it would be a hit. Grab your copy and you'll see why!
More info →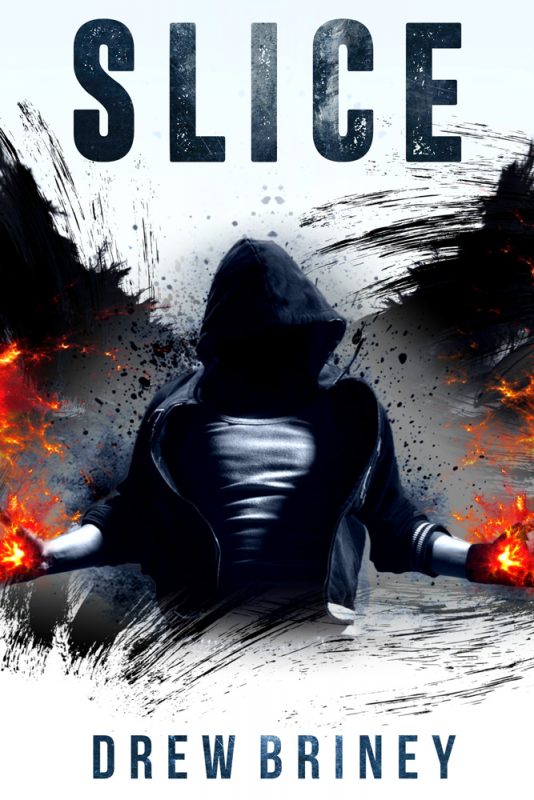 Half orphaned and struggling to survive, a broken young man risks everything to save his family with a drug that enhances his feeble powers. With mounting obstacles threatening and surrounding him at every turn, Tzun fends off one enemy only to discover his gravest challenge is worse than anything he could have imagined. When confronted with a personal nightmare, will he find a way to turn back or become the very thing he once despised?
With a gritty, sweeping tone, engaging prose, and a dark flare that fans of Stephen King have learned to crave, Slice is a coming of age story that blends urban fantasy with the criminal underground.
More info →