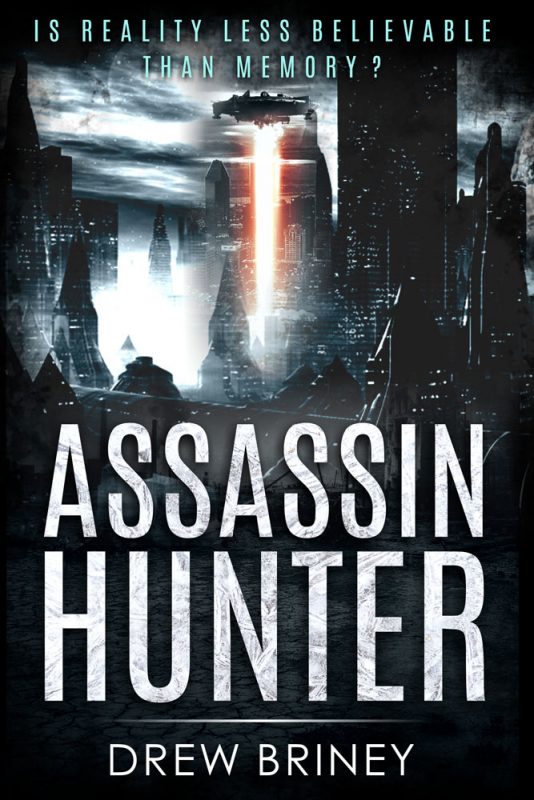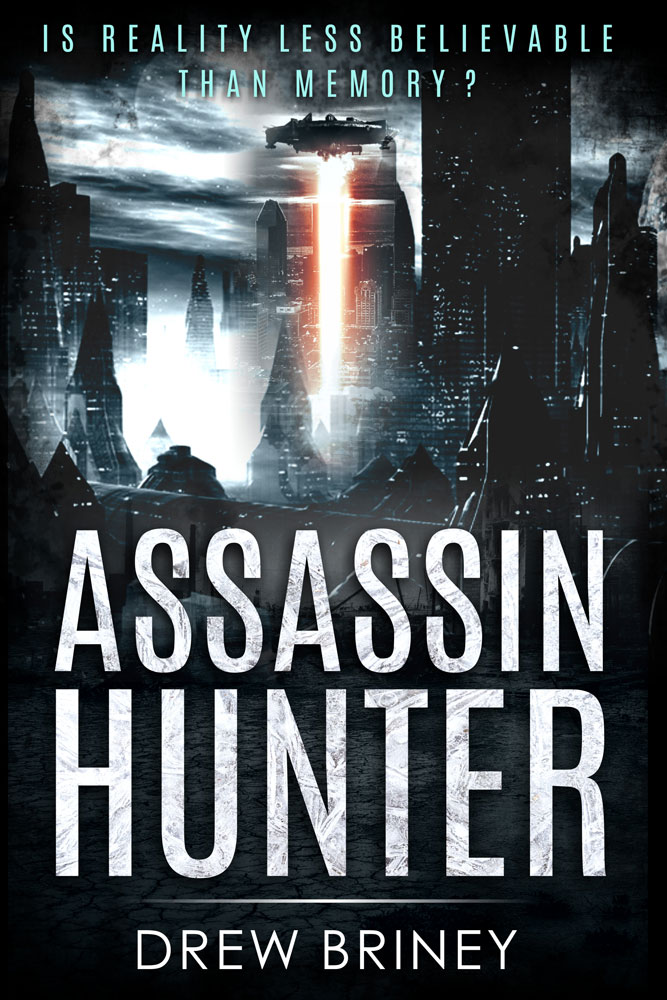 When a high-tech assassin is captured by a lithe little teen and her thugs, Vaya Sage questions his memories and launches the messiest blood bath of his career. But will the reality he unravels be less believable than memories he never questioned?
Although short, this novella packs a punch as it explores the inevitable challenges of a futuristic world where memory implants, memory erasures, and maybe even magic are a reality. Action packed with carefully researched world building, Assassin Hunter will leave your brain scrambling to vainly guess the ending while hanging on the edge of your seat. Fans of X-Files and Jim Butcher's Dresden Files are in for a treat as they meet Vaya Sage and the craftiest nemesis he's encountered so far. Blurring the lines between dark fantasy, science fiction, and crime thrillers, this novella is uniquely poised to become a favorite.
More info →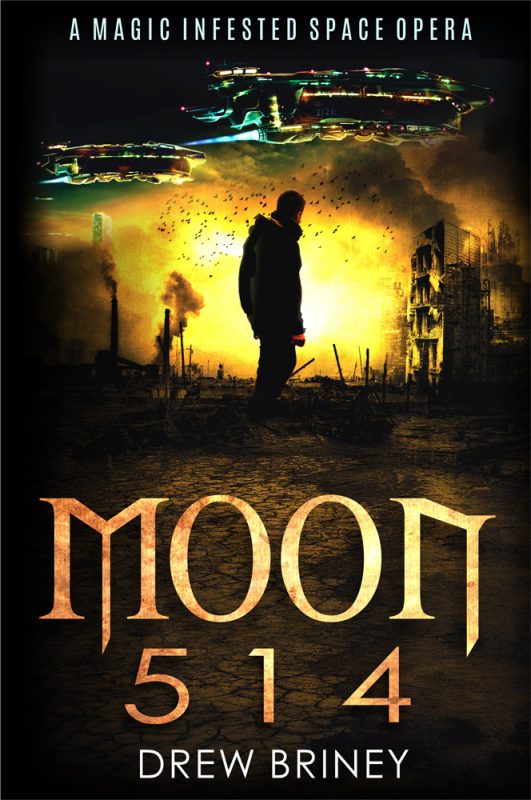 It's inevitable: technology must evolve alongside magic.
Trained from boyhood to be protectorate of the only known community of survivors in a post-apocalyptic world, Blaze's life takes a devastating turn when he fails to save the Order from an unexpected and devastating attack. When his mentor turns executioner, Blaze gets arrested for treason and falls victim to Toka's secret genetic engineering experiments. He's further thrown into confusion when his legendary combat skills prove useless against the magical powers of a small, unintimidating alien woman.
After Evelia, his unquenchable crush, becomes the alien's unexpected apprentice, Blaze is called to lead mankind's last few survivors to a surprising destiny: a technologically advanced civilization governed by magic.
Featured on Wattpad, Moon 514 quickly gathered nearly 80,000 reads. Young adult readers who enjoy action packed page-turners will love Moon 514's unique and hopeful twist on a post-apocalyptic world. Consider it a thriller-paced mashup of Star Wars meets Divergent.
More info →