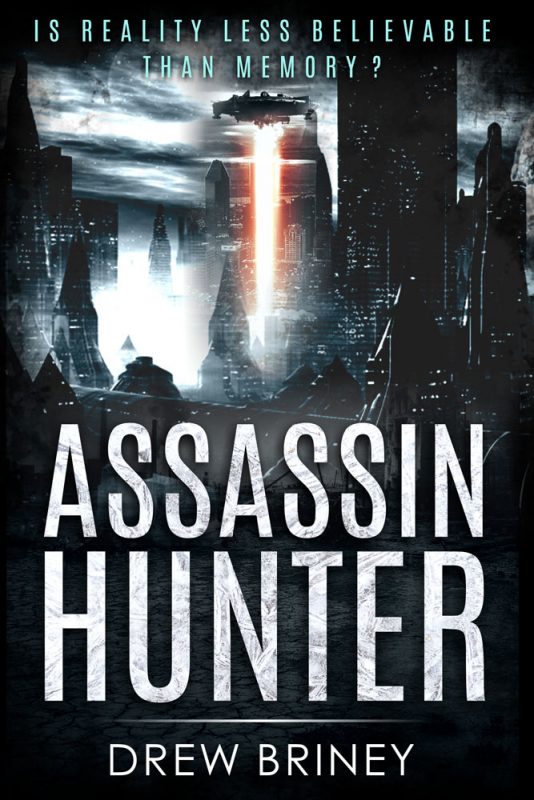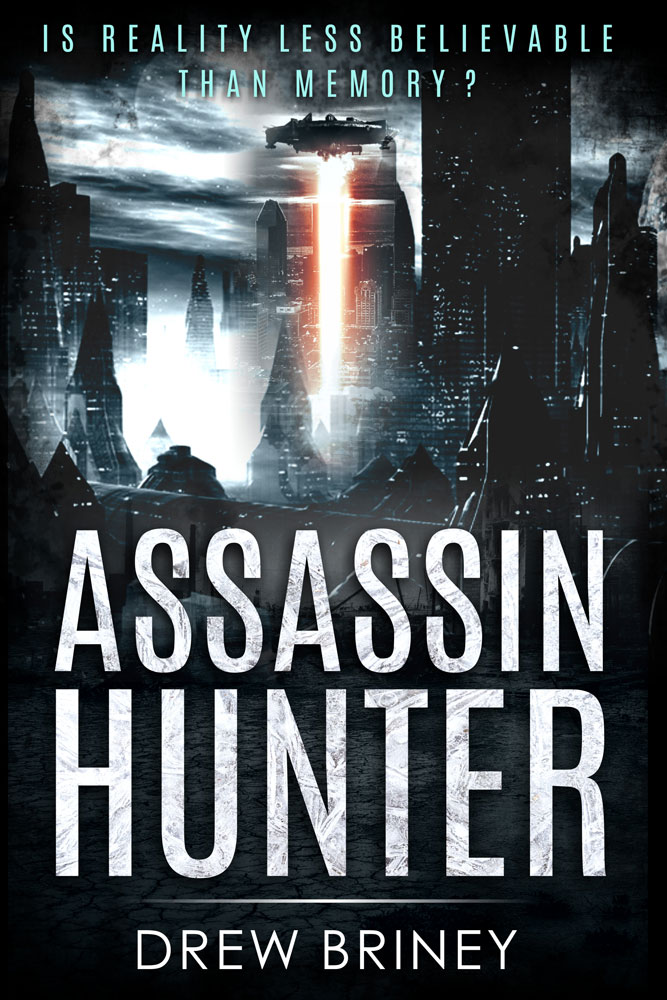 When a high-tech assassin is captured by a lithe little teen and her thugs, Vaya Sage questions his memories and launches the messiest blood bath of his career. But will the reality he unravels be less believable than memories he never questioned?
Although short, this novella packs a punch as it explores the inevitable challenges of a futuristic world where memory implants, memory erasures, and maybe even magic are a reality. Action packed with carefully researched world building, Assassin Hunter will leave your brain scrambling to vainly guess the ending while hanging on the edge of your seat. Fans of X-Files and Jim Butcher's Dresden Files are in for a treat as they meet Vaya Sage and the craftiest nemesis he's encountered so far. Blurring the lines between dark fantasy, science fiction, and crime thrillers, this novella is uniquely poised to become a favorite.
More info →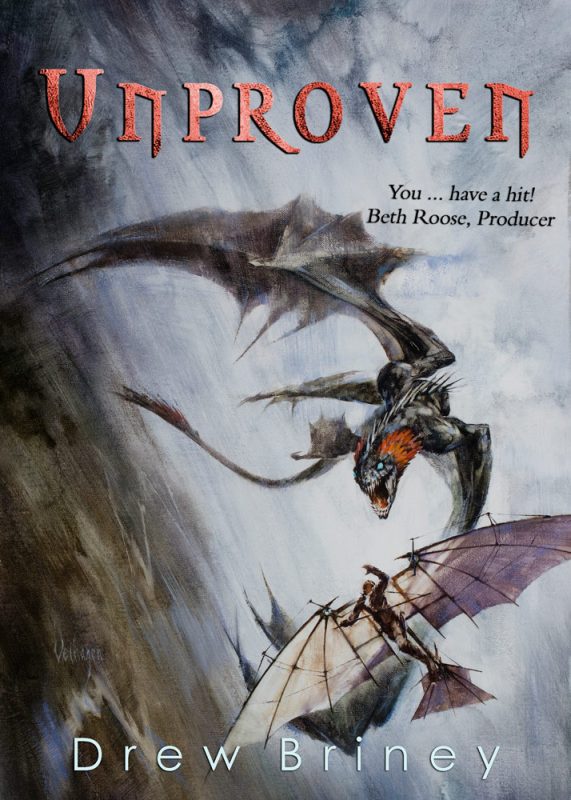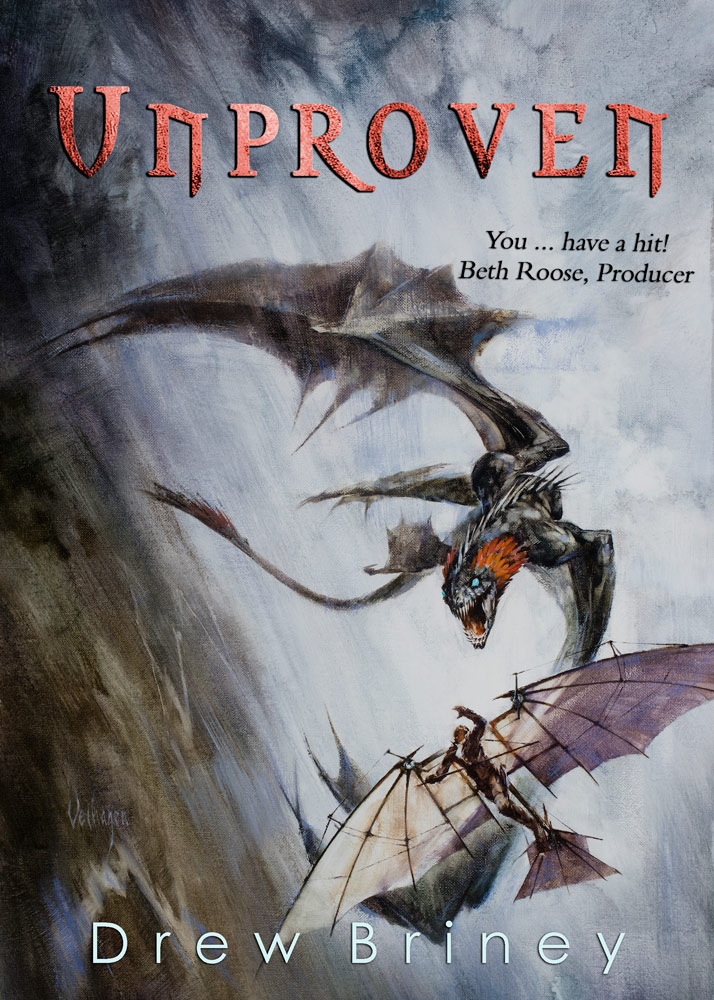 $12.50
eBook:
$2.99
Audiobook:
TBA
#1 Best Seller in free YA SFF Steampunk novels and
#2 Best Seller in free YA SFF Action & Adventure
SHADOW IS AZH'NAHN, A POWERLESS MAGE born into a culture that prides itself in sharing the earth's powers. When he chooses a life of voluntary exile to preserve his family's honor, Shadow receives a mysterious call to witness the unearthing of kotrakoy, treacherous telepathic beasts with four wings and four rows of teeth. As he watches their unholy resurrection with great horror, kotrakoy open their minds to his and offer a glimpse into what life would be like wielding a mage's powers.
As Shadow races to warn his people of the impending threat, he stumbles into an unexpected romance, an unwanted leadership position fraught with treachery, and the creepy Mists of Ishmandool.
Soon a superstitious tech race begins bombing his people and magic evolves, leaving Shadow's people crippled and defenseless. When he announces that he's unlocked the secret to the new magic and the key to defeating enemy troops, few are ready to listen. To be fair, his solution suffers a few fatal flaws, the least of which is that it risks the complete annihilation of his people. Worse, it's unprecedented and UNPROVEN.
Unproven has drawn comparisons to Ursula Le Guin (Harry Potter's biggest influence), Elaine Cunningham (the queen of dark fantasy and Forgotten Realms), and Fydor Dostoevsky (psychological godfather of Crime and Punishment). With strong female characters, a dark M. Night Shyamalan twist, dragons on steroids, a Brandon Sanderson-esque tight plot, and prodigious world building, Unproven is destined to satiate readers who enjoy sword and sorcery, mythical creatures, ghosts, dark fantasy, psychological thrillers, and Dungeons & Dragons.
Forget the coffee. Unproven will keep you reading late into the night. Veteran producer Beth "Bea" Roose predicted it would be a hit. Grab your copy and you'll see why!
More info →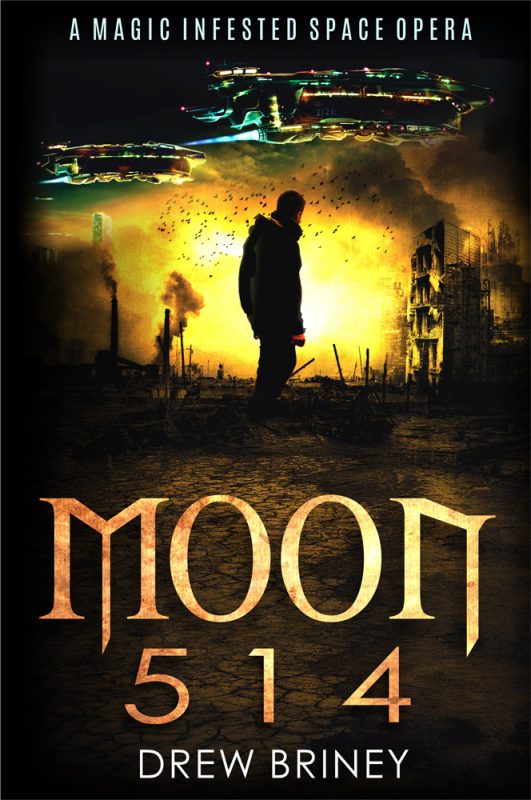 It's inevitable: technology must evolve alongside magic.
Trained from boyhood to be protectorate of the only known community of survivors in a post-apocalyptic world, Blaze's life takes a devastating turn when he fails to save the Order from an unexpected and devastating attack. When his mentor turns executioner, Blaze gets arrested for treason and falls victim to Toka's secret genetic engineering experiments. He's further thrown into confusion when his legendary combat skills prove useless against the magical powers of a small, unintimidating alien woman.
After Evelia, his unquenchable crush, becomes the alien's unexpected apprentice, Blaze is called to lead mankind's last few survivors to a surprising destiny: a technologically advanced civilization governed by magic.
Featured on Wattpad, Moon 514 quickly gathered nearly 80,000 reads. Young adult readers who enjoy action packed page-turners will love Moon 514's unique and hopeful twist on a post-apocalyptic world. Consider it a thriller-paced mashup of Star Wars meets Divergent.
More info →