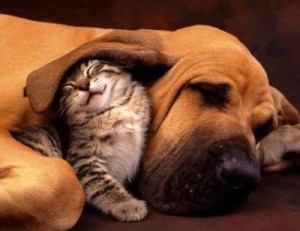 So, today's prose is another drabble I wrote. Just in time for Valentine's Day, this is one is designed to see how pure you are in your thoughts. I promise – this is a G-rated drabble but if your mind is not riveted upon childhood innocence, you may find it rated R or worse. Scared to reveal your true self? Then you better read this one by yourself and then test someone else after the last line cleanses your thoughts!
Here goes (audio versions are at the end) …
Falling in Love
You've been looking at me – a lot.
I've noticed.
You haven't failed to impress me by the lavish attention you bestow upon me.
Your eyes carefully trace over me, digesting every detail, every move, every clue of what may come next.
Every moment, visual cues sponsor provocative insights into who I am.
Hopes and expectations flood your mind as I lie motionless – exposed, I do nothing.
Riveted upon every word I freely share, our bond deepens.
As your eyes continually feast upon me,
I slowly and irrevocably fall in love with you, my reader.
Forever yours,
Words on the Page
Audio File: Version 1 as read by Angela DiGiovanni
Audio File: Version 2 as read by Angela DiGiovanni
This drabble was inspired by a comment I found online many moons ago. Someone said that they always thought it would be interesting to read a book where the book fell in love with the reader. That really seemed like thinking outside the box to me and it inspired me to ponder over that idea a number of times. Eventually, I came to the conclusion that it would be a slow and tedious read but it might be a lot of fun to write a short story about it … so I tried to commit it to a drabble – a feat that was much more difficult than I initially imagined!
The image comes from this page of funny falling in love pictures.